Jeden Herbst auf Neue gibt es so schöne tolle Pullover und Sweatshirts. Ich trage sie unglaublich gerne. Im Alltag einfach schnell Leggings, Rock und Pulli und fertig. Deshalb bin ich immer auf der Suche nach Modellen mit tollen Drucken, Stickereien oder sonstigen Besonderheiten. In der Collage seht Ihr alle meine aktuellen Lieblingspullover, wovon die untere Reihe aber wahrscheinlich nur angeschmachtet werden wird, da mir solche Preise einfach zu teuer sind für Pullover. Trotzdem wollte ich sie hier mit aufnehmen, weil ich sie einfach so schön finde.
Außerdem liebe ich es auch mich dadurch inspirieren zu lassen. Die Nr. 11 könnte man z.B. ganz leicht in einem DIY-Projekt machen. Zur Nr. 5 muss ich leider sagen, dass mir erst nachdem ich die Collage schon fertig hatte, aufgefallen ist, dass dieser wunderschöne Pulli leider ausverkauft ist:o( Damn it! Den hätte ich wirklich zu gerne gehabt...Nr. 6 und Nr. 8 stehen aber definitiv ganz oben auf meiner Wunschliste:o) Welches Modell gefällt Euch am besten?
Every fall I'm on the hunt
for new beautiful sweaters. I just love to wear them in daily life with a skirt and some leggings. So simple but so practical. I'm always looking for pieces that have a great print, sequins or other specifics. In the collage above you can see all of my favorite items right now. The last row is more to stare at and dream of since I would never spend so much money for a sweater but I didn't want to let them out since I always think of designer sweaters as a great source of inspiration. No. 11 for example could be a great DIY-project.
No. 5 is unfortunately sold out - I only saw that after making the collage. Damn it! That was the one I really liked....but no. 6 and 8 are also on top of my wish list. Which one is your favorite?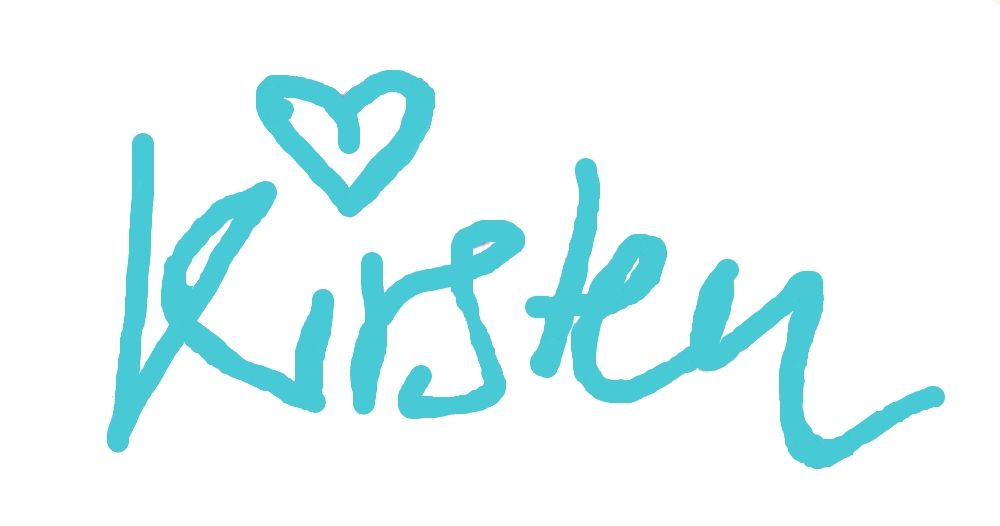 Bloglovin // Instagram // Facebook // Twitter // Shop My Style