Outfit: Packing My Bags...
Bald fahren wir endlich in den Urlaub:o) Ich fiebere dem richtig entgegen!! Der Sommer in Berlin ist zwar auch schön, aber oft so schwül und stickig, dass ich doch lieber am Meer wäre, wo eine frische Brise weht...
Um auch richtig gerüstet zu sein für den Urlaub, stelle ich in diesem und im nächsten Outfitpost zwei Kleider vor, die ich definitiv einpacken werde.
Dieses Kleid hier
deckt eher den legeren Part ab, um gemütlich durch die Fußgängerzone zu schlendern oder um in einem der vielen kleinen Restaurants direkt an der Uferpromenade einzukehren.
Auch für den Strand finde ich das Kleid super, allerdings kommt dort bei längerer Verweildauer wohl doch eher das Badezeug zum Einsatz:o)
*********************
Soon we will finally leave town and start our vacation. Summer in Berlin has its benefits but on the other hand it's often very sticky and hot so I'm always longing for the wind at the seaside.
In this post and the next one I'm going to show you two dresses I'll definitely pack into my suitcase.
This one
is perfect for walking around in the city, eating ice cream or sitting in a nice restaurant at the waterfront.
I would also wear it on a beach day. At least on the way there because later a swimsuit would win the battle I'm sure;o)
I wish all of you a good start into a new week!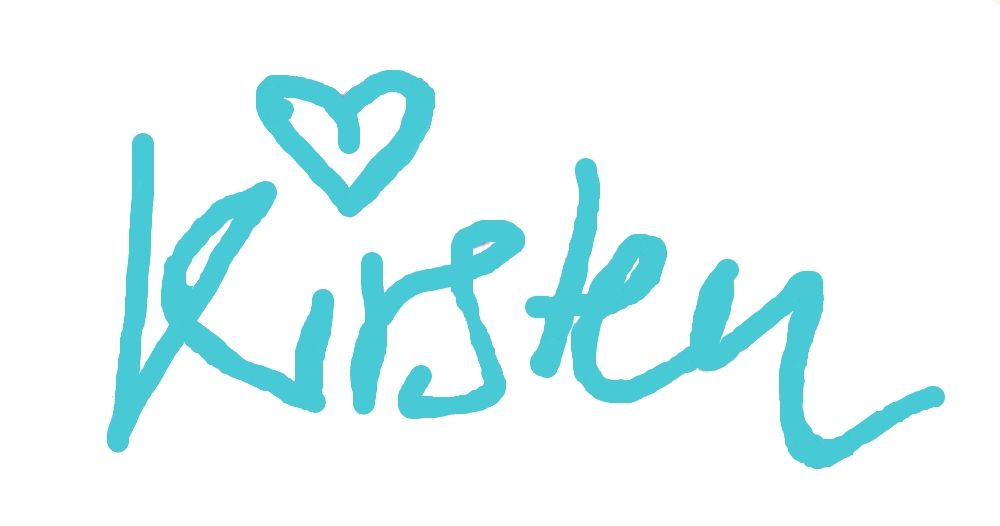 Bloglovin // Instagram // Facebook // Twitter // Shop My Style
--------------------------------------------------------
Shop The Look: